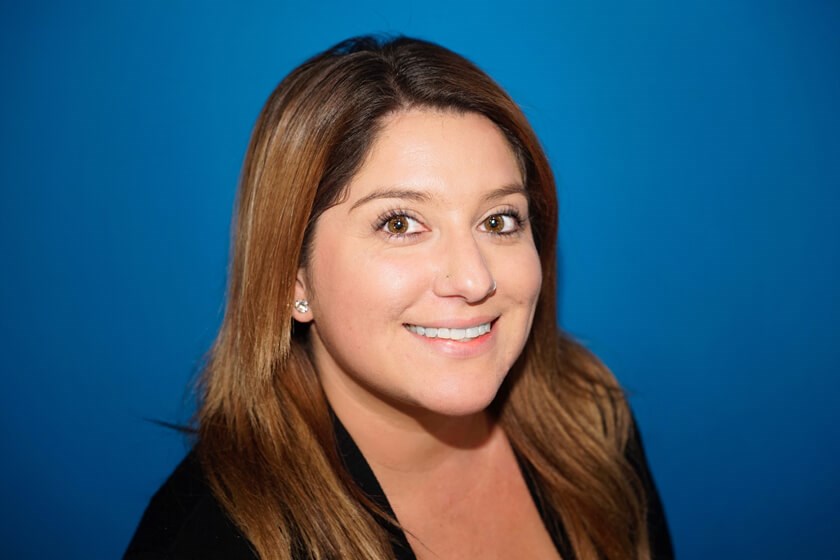 Melanie is an experienced, licensed esthetician with more than five years of experience helping clients in a clinical setting. She has a passion for developing long-term relationships with clients and supporting their overall well-being by promoting the health and appearance of their skin. Melanie enjoys conducting skin analysis and developing custom-tailored plans for each client's needs. She specializes in providing comprehensive skin care solutions, including treatments like Hydrafacial and chemical peels, and developing plans to address facial rejuvenation, anti-aging concerns, and other skin conditions. In addition to skin care services, Melanie also offers waxing, brows, and aromatherapy.
Melanie is honored to have served clients in and around the Thousand Oaks, Camarillo, and greater Los Angeles area. She is excited to be joining Dr. Baughman in his Westlake Village practice, and looks forward to serving existing and new clients in a state-of-the-art medical spa environment.
Follow Melanie on social media at Instagram @Glow_by_Mel. You can also reach Melanie by phone or text at 805-409-7537 to ask any questions or book an appointment.